SHARE YOUR STORY, WIN A SCHOLARSHIP
Win an 800 euros discount on your English renewal course
1. Create an original video about your time in Ireland! Be original and creative!
In your video, you need ot answer key questions about your Irish experience in a creative way!
2. Fill out the following form and upload your video before September 15th
3. Winners will be announced on September 20th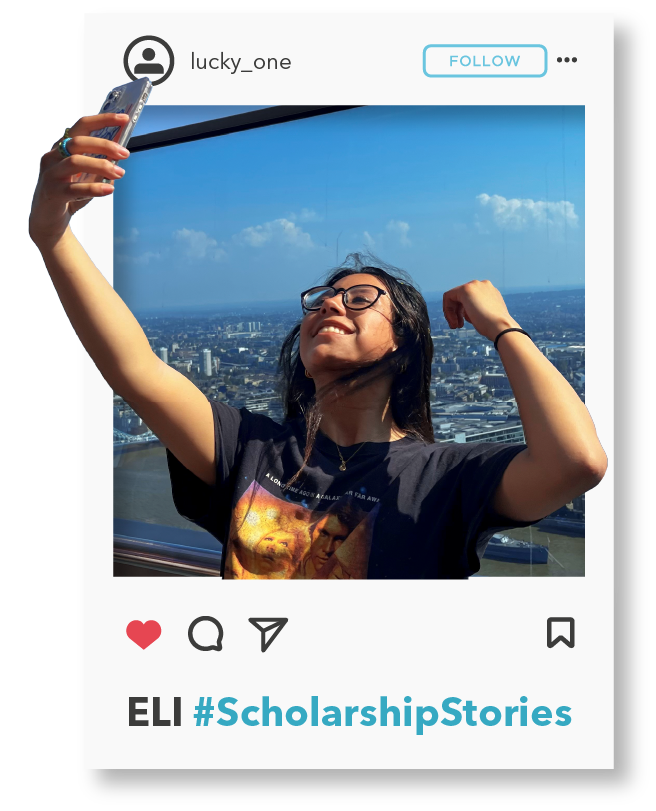 Disclaimer
The scholarship applies only for Work&Study Programme (25 weeks). By participating, you agree to ELI Schools using your image for marketing, while respecting your privacy. One winner per nationality based on available prizes, ensuring a diverse distribution. All nationalities can participate, sharing their stories and joining the contest's spirit.