Our General English 15–hour course is a core program that focuses on the four main skills while developing each student's individual grammar and vocabulary. Lessons are taught using a task-based method involving topics and themes from everyday life. We use a central course book and workbook for each level and our teachers supplement these using authentic materials and a suitable use of technology. 
Writing: Improve your grammar while practising formal and informal writing in emails, reports, letters and essays.  

Speaking: Develop your speaking fluency with level specific conversations, role play, debates and presentations.

Listening: Enhance your listening skills with level specific radio extracts, podcasts and online video.    

Reading: Expand your range of reading sources with selected newspapers, magazines, and stories.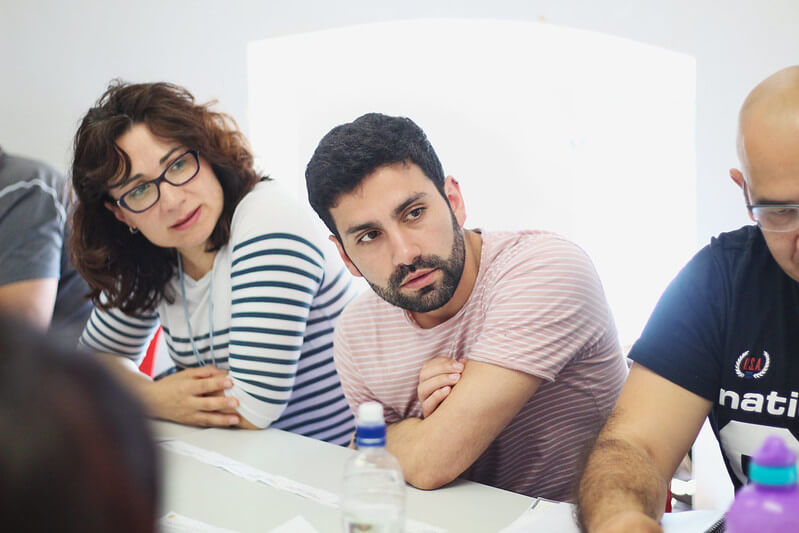 Speaking Fluency – 20 Hours
Building on from General English 15, Speaking Fluency includes 5 hours of level specific conversation class each week. Guided by our teachers, students will participate in role play, deliver presentations, and discuss the latest topics in the news or current affairs. Students who take this option should progress through the levels much faster.